Texas Business Insurance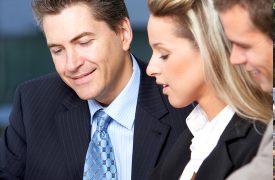 At Stamford Insurance, we pride ourselves in evaluating your business insurance needs in Texas. We take the time to find out the different challenges your industry may have for insurance concerns and tailor a package that fits your risks. We also look at other exposures your business may have according to your personnel, location and future plans.

From Corner Grocery Store to Industrial or Manufacturing, Traditional or e-Commerce concerns, our insurance professionals will survey your business, analyze your insurance portfolio and present you with an program of products and services tailored to your specific needs. Programs for AgriBusiness, Oil & Gas and more...
Business Insurance Experts in Texas
At Stamford Insurance, we can design a specialized package according to your property, liability, and casualty needs. We are also proactive in identifying any factors that may increase your premiums or change your risk, and provide consulting and risk management options to protect your business.